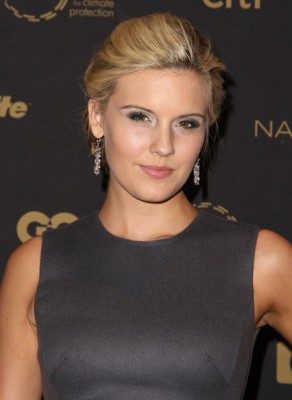 Maggie Grace
has been cast as vampire
Irina
in
Breaking Dawn
,
Gossip Cop
has confirmed.
Grace is perhaps best known for her stint on "Lost" as Shannon, and her role as
Liam Neeson
's imperiled daughter in
Taken
.
Her "Twilight Saga" character is a member of the Denali coven who blames the Cullen clan for the death of her lover.